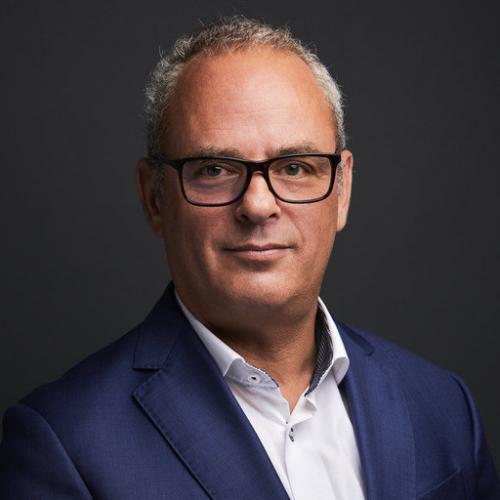 Robert M. Berendsen (1966) first studied international law at the University of Amsterdam and then Dutch law at the Free University of Amsterdam. After being sworn in as a solicitor (attorney at law) on March 18, 2005, he started his own business on January 1, 2006. First in cooperation with Edward Van Heusden and since he retired together with his employees under the name Mr. Berendsen Advocaten. Mr. Berendsen specializes in debt collection, employment and tenancy law and is a member of the Association of Rent Solicitors. Robert is also chairman of the Board of Appeal of the Dutch Association for Acupuncture. In addition to Dutch, Robert speaks and writes English and French. Robert also speaks fluent German and Spanish.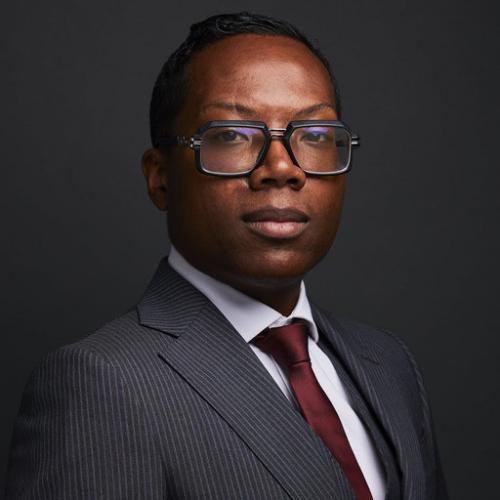 Lorenzo M.J. Pelswijk (1983) studied Dutch law at the Universiteit of Amsterdam where he received his masters in Civil Law. During his studies he did an internship with the T.M.C. Asser Instituut in The Hague. After the completion of his studies, Lorenzo worked at a law firm and gained the necessary litifation experience at a bailiff's office, before becoming a solicitor. Lorenzo was sworn in as a lawyer in 2012 and in his practice he assists both entrepreneurs and private individuals in the field of rent law, employment law and the Debt Restructuring for Natural Persons Act. In addition to his passion for law, Lorenzo is an avid football fan. That's why he did an internship at Pro Agent and is a member of the disciplinary committee of the Royal Dutch Football Association west I since 2012. Lorenzo speaks and writes English in addition to Dutch.
We specialize in various areas of the law, including labour law and rental law, and the law with which SMEs have to deal. You can find more information about the specializations in the descriptions of the various lawyers.