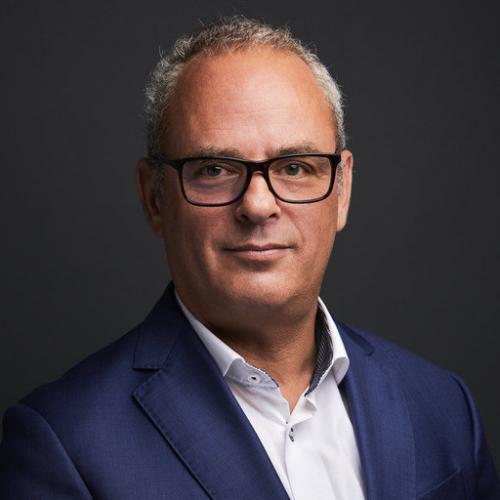 Robert M. Berendsen (1966) first studied International Law at the University of Amsterdam and then Dutch Law at the Free University of Amsterdam.After being sworn in as a lawyer on 18 March 2005, he started his own business on 1 January 2006. First in collaboration with Mr Van Heusden and, since the latter's retirement, together with his staff under the name Mr Berendsen Advocaten. Mr Berendsen specialises in debt collection, employment and tenancy law and is a member of the Association of Tenancy Law LawyersIn addition, Robert is chairman of the Board of Appeal of the Dutch Association for Acupuncture.Robert speaks and writes English and French as well as Dutch. Robert is also fluent in German and Spanish.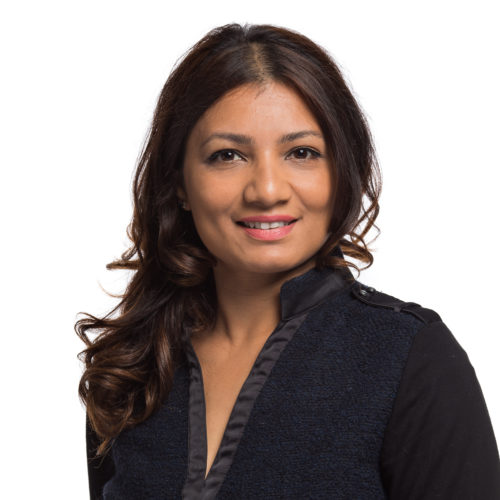 Z.N. Daniels-Ashruf (1980) studied Law at Leiden University, where she completed the Master's programme in Labour Law. During her studies, she worked for a large trade union and gained a lot of experience in collective bargaining law. Following this, she successfully completed the postgraduate specialist course Grotius Employment Law. She has experience in litigating in subdistrict and administrative law cases and objection and appeal cases in the field of Labour Law and Social Security Law. Zahirra works for employees, employers and government authorities.In her spare time, she sports, walks and enjoys spending time with family and friends.
We specialize in various areas of the law, including labour law and rental law, and the law with which SMEs have to deal. You can find more information about the specializations in the descriptions of the various lawyers.