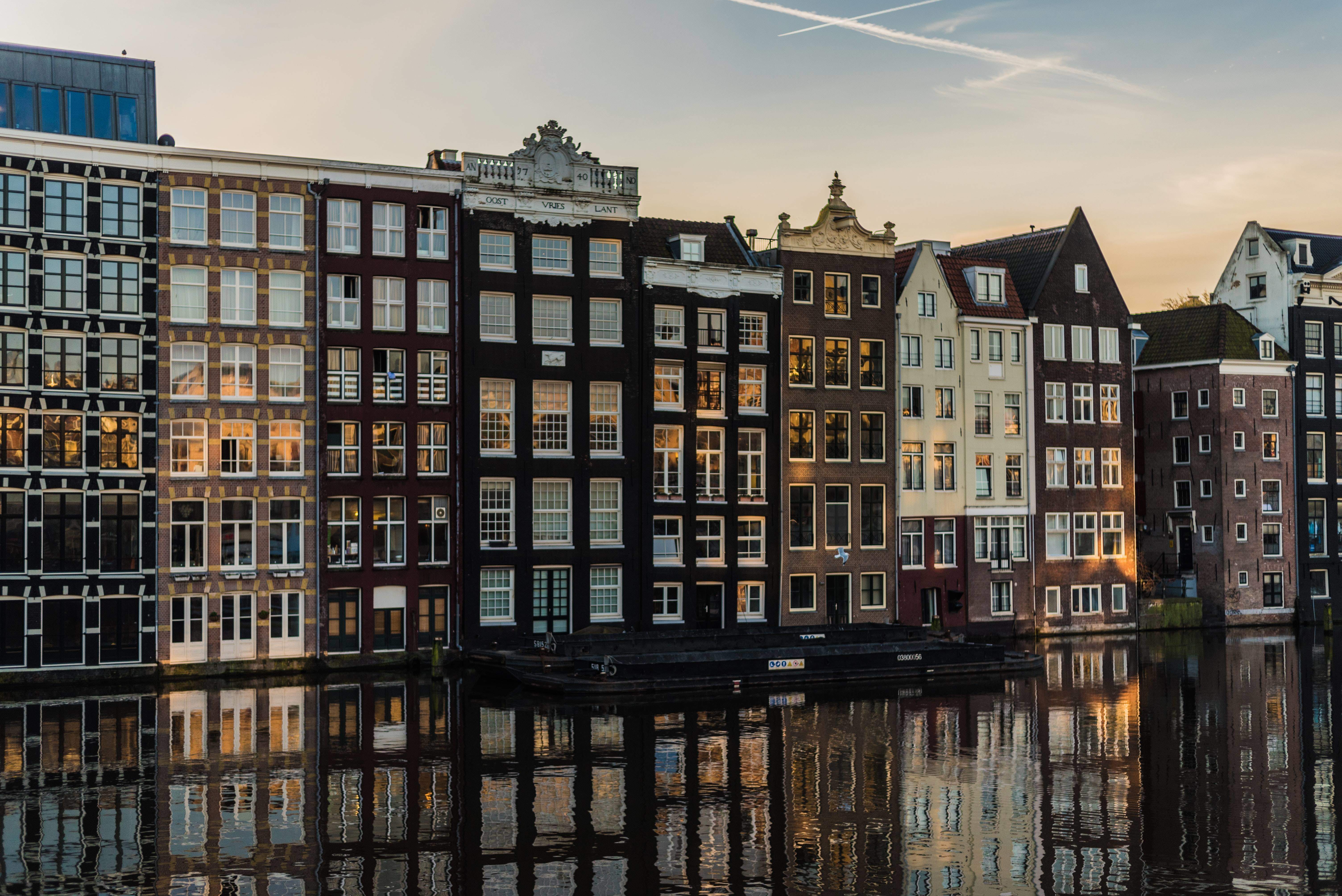 Recently in our practice, we have been increasingly confronted with tenants who do not get their deposit back from their landlords at the end of the lease. How does this work exactly?
The deposit for rental contracts is not found in the law, yet almost every rental contract states that a tenant must pay a deposit or a bank guarantee to the landlord to rent the rented property. The deposit is intended to compensate for any damage to the rented property upon termination of the lease if the tenant should fails to pay the damages.
Pursuant to article 7: 224 paragraph 2 of the Dutch Civil Code, the tenant must after all deliver the rented property in the same condition as in which it was accepted according to the description at the start of the rental contract. The same article also states that if no description has been drawn up, the tenant is presumed to have received the rented property in the state as it is at the end of the lease. It is therefore important to check whether there is a description of the initial situation (so-called admission statement) with the rental agreement, otherwise the landlord may not settle the deposit. Often the deposit is also used to settle the final month's rent.
Moreover, the deposit may not be too high. The deposit is usually equal to one month's rent, but sometimes the landlord asks for more months rent as a deposit. It follows from established case law that a deposit of three months basic rent is still considered reasonable. If the deposit is higher than three months basic rent, there is a high probability that this will result in an unreasonable advantage as defined by Article 7: 264 of the Dutch Civil Code and the clause is null and void.
No interest is payable on the deposit, although parties can agree on this. The law also does not set a term within which the landlord must repay the deposit. Therefore, check the rental agreement carefully to see if it contains a term. If not, a reasonable period to repay the deposit is fourteen days.
Did your landlord not refund the deposit? Please contact our office immediately. We now have a great deal of (court) experience in collecting security deposits for tenants, so that we have a streamlined process and can therefore use a reasonable rate for these types of cases. We also work on the basis of government-subsidized legal aid (toevoeging).
Usually it appears from the rental contract that there are other things that are not right in addition to not repaying the deposit. For example, some landlords charge administration costs, key money or contract costs, while this is prohibited. It also sometimes turns out that some tenants have paid too much rent for their home.
Take a loot at our special rental deposit recovery services!