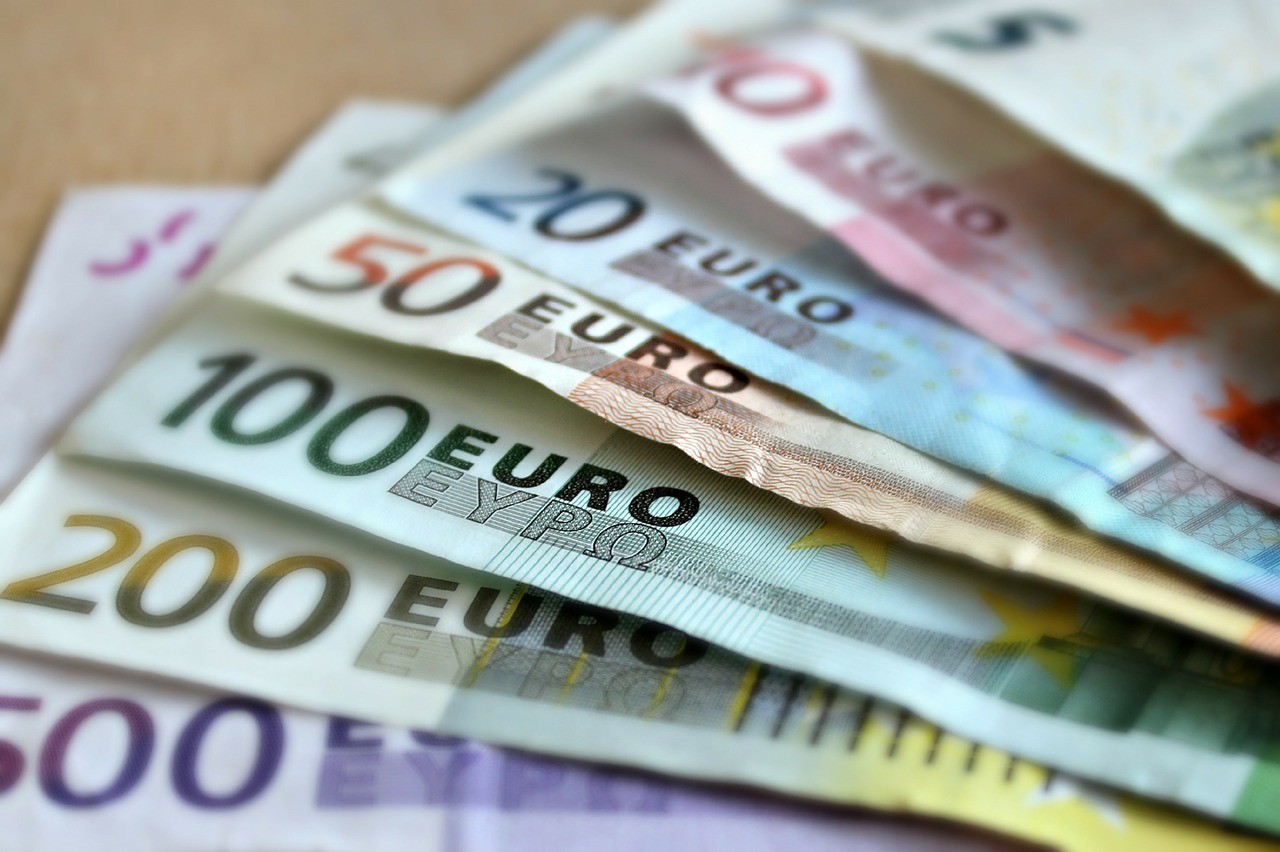 If your landlord wants to collect the rent in cash only, you may have a problem later on proving that you paid. Although tenants protection under Dutch law is very strong, it fails where cash payments are concerned.
In some cases, it may become important for you to prove that you always paid your rent. Not having proof of payment than may be the reason why you lose a court case or your right to stay in your house. It is therefore absolutely essential that you get evidence.
The law is on your side: Article 6:48 Dutch civil code provides the creditor is compelled to hand over a written receipt (note of remittance) for every received performance, unless agreement, common practice or fairness imply differently and that the debtor may withhold performance as long as the creditor does not comply with that provision. To put it differently: you may withhold payment as long as your landlord refused to sign a receipt.
Do you need more information or assistance with your rental contract? We are lawyers in Amsterdam who are specialized in rent law. Call us on + 31 20 6630339 or send us an email.